It seems like we've had a few weeks of summer here in New England and BAM it's starting to feel like fall (my absolute favorite season). There's a lot of exciting things happening over here, Reader fam, beginning with a new release, Caught in the Current, coming on September 24th from Tule Publishing. This is the second book in the Cape Cod Shore series, and I can't wait to share Alex and Jay's harrowing adventure with you. 
I've started to receive reviewer and blogger feedback, and I'm over the moon with the comments. 
I voluntarily read and reviewed an copy of this book. All thoughts and opinions are my own.
Thanks to the author

It's a clean romance. It's more suspense than romance though.
I liked this book a lot. I liked author's style, plot and both MCs and SCs.
Both MCs had some strong buggage: but at least the H had always his caring family, poor heroine did have shitty parents. She made herself strong, sufficient and efficient person. With no heart and no feelings for herself.

I liked how blossomed relationship between MCs, it wasn't cheesy. This hero is one to die for!!!

I liked this one a lot, cannot wait for next book from this series!!! - Goodreads Reviewer 
One of my passions is and always has been reading. When I was younger I read anything I could get my hands on especially the classics. As I got older I started favoring autobiographies, memoirs, true crime and of course the occasional romance story. 

All that changed once I was introduced to the romance novels by author Charlee James. Charlee's books' like " Caught in the Current " are written in a way that makes it impossible to put the book down once you start it. She immediately draws you into Alex and Jay as they embark on each of their journeys and keeps you emotionally and nail bitingly engrossed in the story line of twists and turns until the very last word.

Charlee has a remarkable writing technique that makes multiple characters and their back stories flow seamless and flawlessly within one another that you never lose sight of the original story. 

"Caught in the Current" will take you on a thrilling rollercoaster of emotions that has you rapidly turning page after page to see what happens next. I could not read this or any other of Charlee's books' fast enough! I am now and forever a fan of this author and highly recommend all readers to get their hands on these books. - Goodreads Reviewer 
A huge thank you to these Goodreads reviewers! Learn more about Alex and Jay's road trip romance.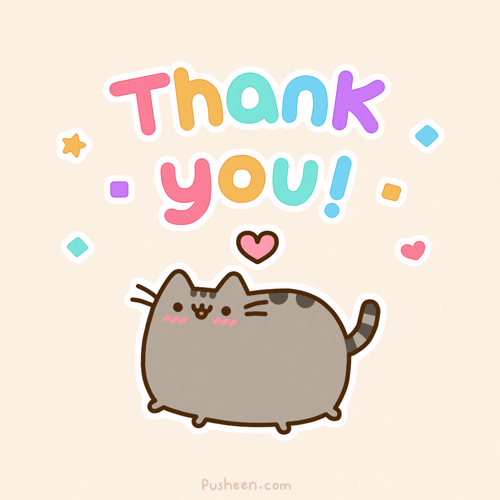 I'm a little late to the game, but I've also added a YouTube Channel to feature upcoming book trailers. I'll post the link, soon! An exclusive trailer reveal for Caught in the Current will be posted on USA Today's Happy Ever After blog on September 24. 
And finally, all current newsletter subscribers and new subscribers will be receiving a free book this fall as my thank you for being part of the Charlee James family of readers. Thank you for reading and for supporting authors! 
With Love, 
Charlee xoxo 
Please reload
I'm busy working on my blog posts. Watch this space!
Please reload